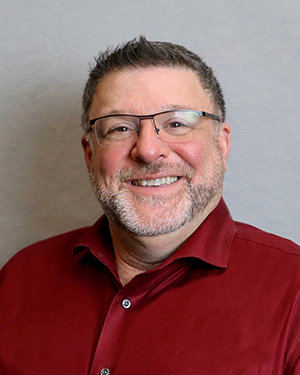 Mike Piscetelli has joined ErgonArmor as Area Sales Manager for the Northeast U.S. Region for the Industrial Corrosion and Wear Protection Group on November 4, 2019....
---
Chemical-resistant linings pro, Bob Smith, joined the ErgonArmor division of Ergon Asphalt & Emulsions as Gulf Coast Area Sales Manager on October 21, 2019.
Smith began working in the acid-proofing industry early in his career....
---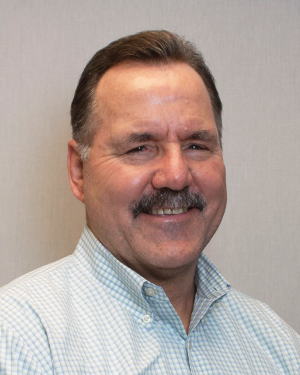 Stephen Streich has 10+ years in various regional and national sales management roles. He will manage the sales organization responsible for ErgonArmor's Corrosion and Wear Protection products sold to the industrial constructio...
---