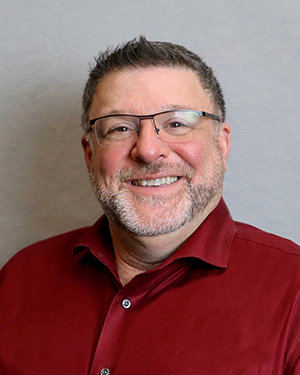 Mike Piscetelli has joined ErgonArmor as Area Sales Manager for the Northeast U.S. Region for the Industrial Corrosion and Wear Protection Group on November 4, 2019. Mike is replacing...
---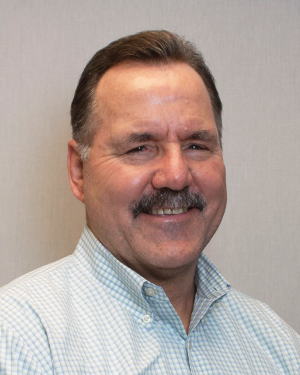 Stephen Streich has 10+ years in various regional and national sales management roles. He will manage the sales organization responsible for ErgonArmor's Corrosion and Wear Protection products sold to the industrial constructio...
---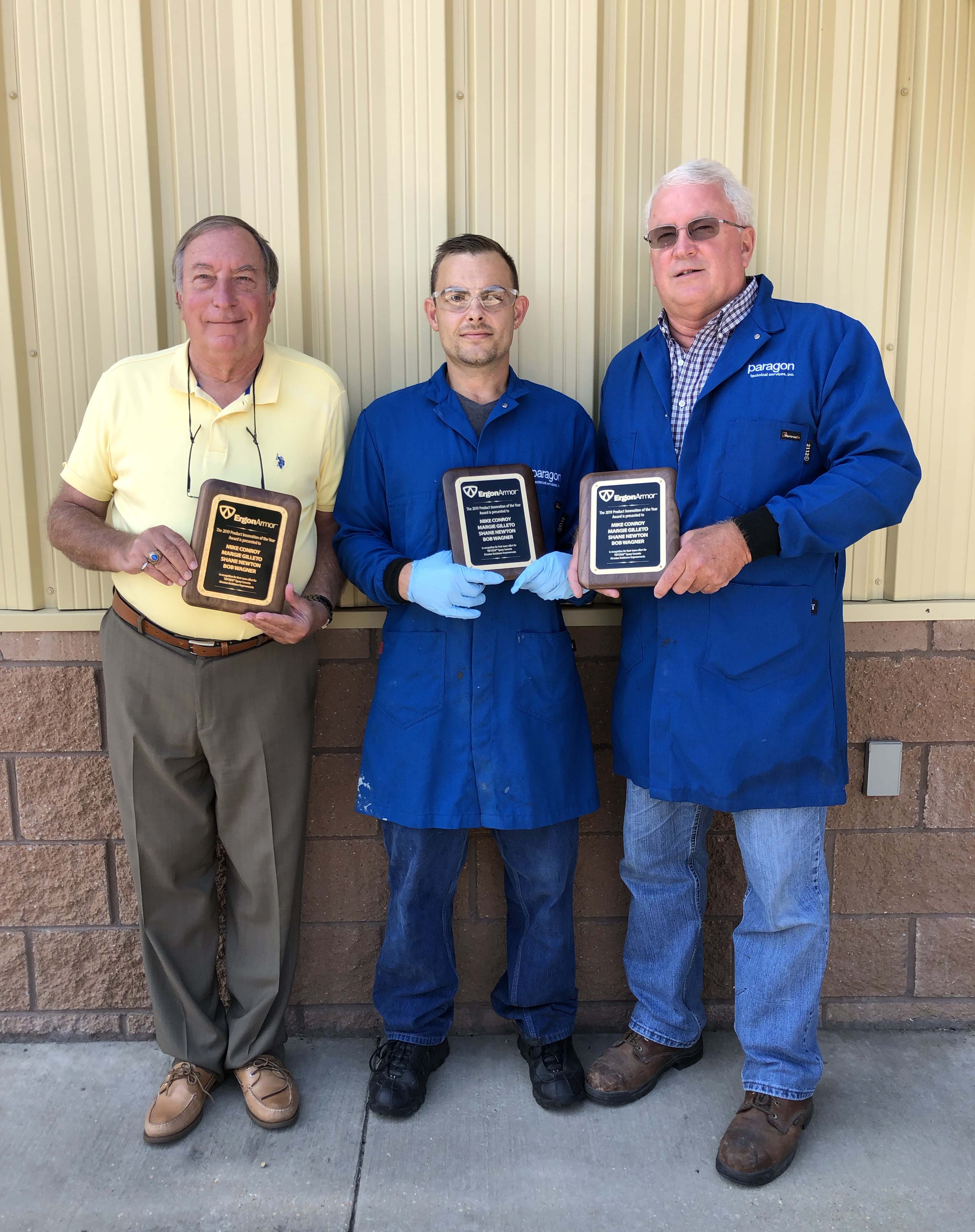 Please help us congratulate Mike Conroy, Margie Gilleto (not pictured), Shane Newton and Bob Wagner on the 2019 Product Innovation of the Year award. They won the award for their team effort for TUFCHEM Epoxy Concrete Abrasion Resistance Imp...
---